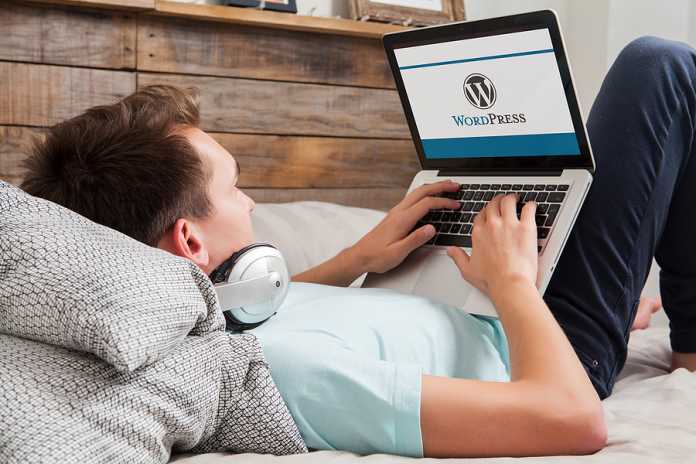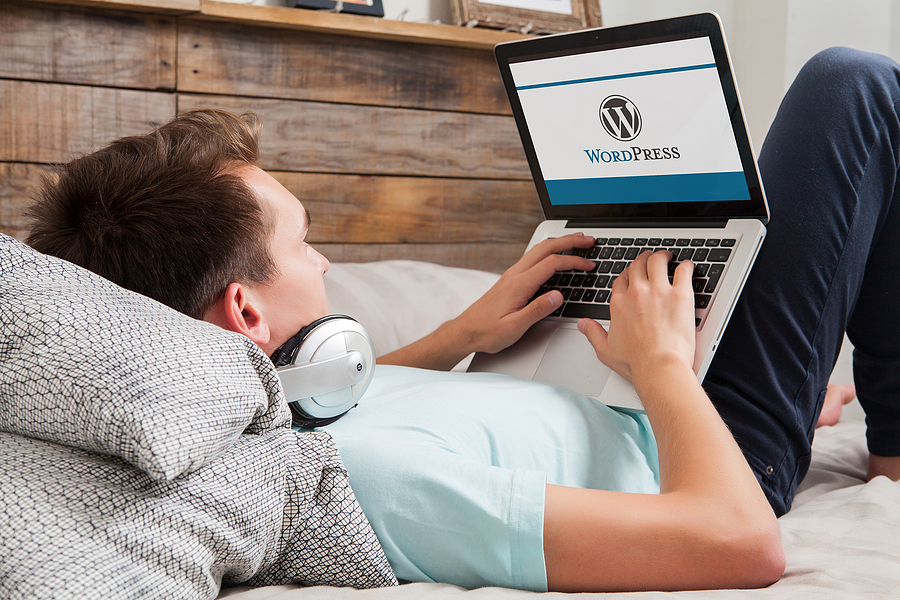 You might be thinking of creating a business website for quite some. However, you need to wait for some time before starting since you might need to figure out the proper package and development platform. Perhaps, you like to try WordPress, Drupal, or Joomla and are looking for answers from professional WordPress development services.
Although there might be professionals for creating your site, you are thinking of managing it on your own after the website is launched. For this reason, some essential decisions have to be taken by you regarding which platform to go for while developing your website.
Now the question might arise in our mind regarding why. The reason for this is that it will impact the speed, appearance, user activity, and performance. Therefore, experts are often encouraged by this particular perspective to suggest WordPress development.
WordPress is becoming popular since 2003, when it was first introduced on the market. Right now, one can consider it to be the…