At its WWDC keynote on Monday, Apple announced that iCloud is getting a premium subscription tier called "‌iCloud‌+," which includes tentpole privacy features like Private Relay and Hide My Email. Another feature included in ‌iCloud‌+ that wasn't discussed in the keynote is the ability to create a custom email domain name.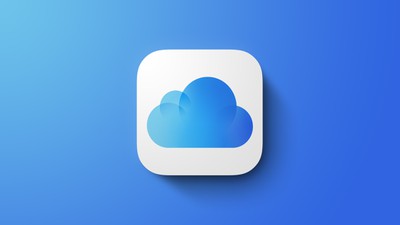 From Apple's iOS 15 features preview page, under the ‌iCloud‌+ section:
Custom email domain
Personalize your ‌iCloud‌ Mail address with a custom domain name, and invite family members to use the same domain with their ‌iCloud‌ Mail accounts.
In essence, what this means is that when ‌iCloud‌+ goes live, Apple will allow users to change their ‌iCloud‌ Mail address completely. For instance, the email address jonnyappleseed@icloud.com could be changed to jonny@appleseed.com, forgoing the icloud domain reference entirely for a more personalized or businesslike look.
Additionally, Apple will allow users to invite family members to use the…